Kyte Broking Limited
With a strong foothold in the UK and a core expertise in Listed Derivatives, Kyte Broking is your go-to broker for Futures and Options. It is also a strong platform from which to operate your business as an Appointed Representative.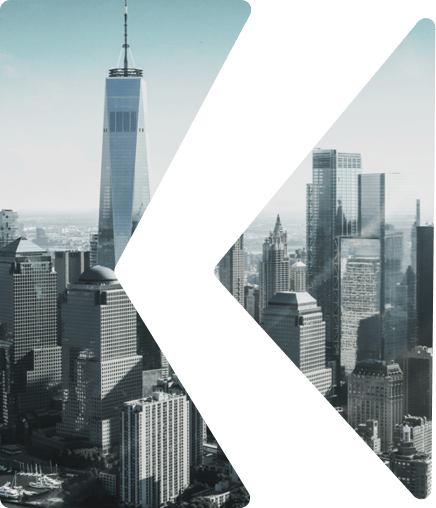 Kyte Broking has been providing specialist broking services since 1985, continually expanding product coverage, research, liquidity discovery and execution services.
Product Coverage
Kyte Broking specialises in a broad range of financial products including Cash Equity, ETFs, Equity Derivatives, Foreign Exchange, Futures & Options, Bonds, Structured Products, Securities Financing Transactions, Exotics and Commodities.
Research & Analytics
Our research & analytics teams are comprised of recognized professionals. Our global macro research is led by top economist rated by Bloomberg as « Best forecaster of US (2012-2016) and Eurozone (2015-2016) ».
Execution Services
Kyte Broking executes across all major exchanges, regulated markets, its OTF Trading Venue and third-party MTFs acting in an agency capacity. Where Kyte transacts as Matched Principal, a number of third-party firms provide securities settlement services.
Our History
In 1994, Kyte Broking Limited was established as an independent Non-Clearing Member (NCM) of LIFFE, providing niche execution services in UK and European fixed income futures and options. With the demise of open-outcry dealing at LIFFE in 2000, Kyte Broking adapted to computerised trading and migrated most of its staff from floor to screen. Kyte broking became a participant on a number of European and US exchanges in order to offer extensive execution services to its client base of banks, financial institutions, hedge funds and market making groups.
By 2005, Kyte Broking supported more than 50 brokers executing Exchange Traded Derivatives ("ETDs") for a client base of over 200 Institutional clients. In 2010, Kyte Broking was acquired by GFI Group as part of the whole Kyte Group acquisition.
In May 2015, the  Management Team acquired Kyte Broking from GFI Group.
​During this time, Kyte Broking has developed from a business focused solely in ETDs to one offering agency brokerage services in a broad range of cash and derivative financial products (including both Listed and OTC) across a range of asset classes including Equities, Fixed Income, Foreign Exchange, Commodities and other products.
In 2018, Kyte Broking received approval from the FCA to operate an Organised Trading Facility (OTF), a MiFID II Trading Venue, allowing Kyte Broking to offer its clients continuity of coverage across all asset classes, products and markets.
Today, Kyte Broking supports more than 120 brokers executing on behalf of a client base of over 600 institutional clients and enjoys continued growth and product expansion.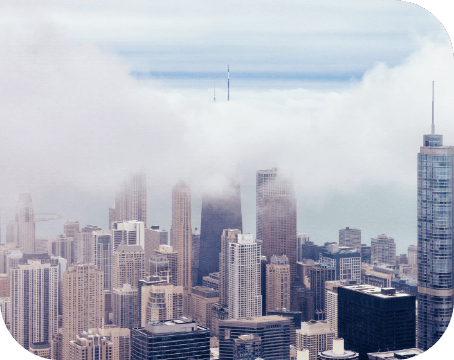 A solid platform from which to deploy your expertise
Kyte Broking Limited provides ancillary services to the rest of the Market Securities group. It make those services available to Brokers, Appointed Representatives and other structures for them to develop their business.
We want to hear from you!
Are you an Investment Firm seeking an execution partner? Or an individual looking for a platform to develop your business and client base? Don't be a stranger.
Get in touch